Our approach to work draws deeply from our experiences working with external agencies.
When we developed the conceptual framework for Defy in 2017, we wanted to draw on lessons learned – the good and the bad – to craft an approach that would be most successful in service to others.
Nearly five years later, we continue to learn from experiences and refine our process to ensure you receive the most thoughtful work with speed and accuracy. Our four-step process builds understanding about your hopes, challenges, and opportunities. We seek to know as much about your ecosystem, and we rely on research to inform our thinking. Those insights drive strategy development and tactical activation. We use levers of engagement and fresh thinking to change people's opinions and understanding and influence outcomes.
what it's like working with us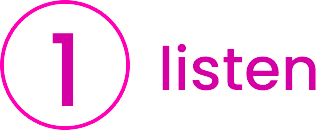 Our approach starts with listening. We want to listen as thoroughly as possible as we get a sense of your organization, the landscape of your work and the details of your current challenges and needs. We are fully focused on understanding what you are working toward within the context of the current environment to help devise actionable ways of advancing your agenda, efforts or cause.

We promise to never let the speed of information outrun your message. This requires knowing as much as possible about the current conversation and message landscape relative to your audiences and stakeholders. To acquire these insights, we combine modern and traditional methods of gathering data and analytics with deep network analysis and sources of information from our digital lives.

Our core offering is strategy activated through communications. We use data and analytics to gain insights that will drive the communications strategy toward the desired outcome. Whether it is to advance your brand, messages, annual report, overall content, digital presence or for a specific campaign, we promise that what we develop with you will be informed and targeted to the right outcomes.

Once the strategy is set, we will work with precision to execute it with you, supporting you or on your behalf. We will utilize unique tools to measure results so there is a clear sense of how well we are telling stories, delivering messages, feeding content, and most importantly, creating experiences that help propel your success. We promise to always be refining and learning so that our work together only gets better and better.
We offer services built upon decades of experience. We have sat in your chair and know what it takes to deliver exceptional partnership and work.
We offer our clients services in three distinct areas: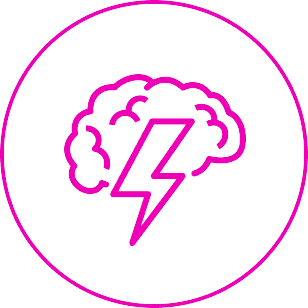 Short and Long-Term Communications Strategies
Developing a Communications Theory of Change
Team Structure and Recruitment Approaches
Research (Narrative, Messaging, Audience, etc)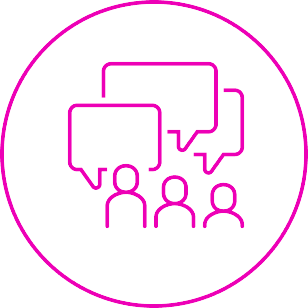 Organizational/Corporate Communications
Short and Long-Term Campaigns
Internal Communication and Staff Engagement
Internal Communication and Staff Engagement
Grantee Technical Assistance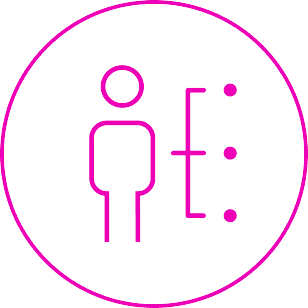 Programmatic Communications
Systems Change Oriented Communications
Community-Focused Storytelling
Grantee Technical Assistance
we look forward to hearing from you!
We answer all email and requests as they come in. If you have any questions, requests, or need assistance, kindly fill out the Contact form. Our team is always ready to help and we will respond to your inquiry as soon as possible.