founder & managing partner
Joanne Krell has had the honor and pleasure of working at the highest levels to help companies and organizations solve their most pressing and complex challenges. She has a reputation for smart thinking, disciplined execution, pragmatic and candid approaches and a big smile. Her strong track record of success along with a satchel's worth of life lessons has been earned by learning from some of the toughest and kindest bosses, winning achievements and losing efforts, and mistakes of her own doing. If nothing succeeds like success, nothing teaches like failure, and her human approach to work has brought her to the perfect point in time to co-launch Defy.
Joanne served as executive director of corporate communications for General Motors Company, a senior leadership role responsible for reputation management, executive communications, internal and external communications for the corporate functions and the GM brand. Earlier in her career, she spent a dozen years at GM in a wide range of communications roles including as director of communications for Cadillac and Saab, for GM's financial services division, and as communications lead for the company's global issues management. She has worked on countless product, reputation and issue-based campaigns as well as through multiple, high-profile crises.
Previous to her return to GM, Joanne was the vice president of communications for the W.K. Kellogg Foundation, among the nation's largest philanthropic foundations. While there, she implemented a strategic communications approach and structure to improve the foundation's own organizational communications and to amplify the grant-making and mission-driven investing work of the foundation and its grantees, which focuses on social change toward better life outcomes for vulnerable children.
Joanne began her career in Washington working for the American Federation of Teachers and the Air Line Pilots Association before spending several years with Widmeyer Communications (now Finn Partners) on issues ranging from education reform to health care and reproductive rights to energy policy. She later managed communications for the National Board for Professional Teaching Standards, helping introduce and seed board certification for teachers as a way to improve both learning and the teaching profession.
Joanne has been active in community service and local initiatives and was a member of the board of the Communications Network, the national organization for foundation and non-profit communications professionals, serving as its vice chair from 2013-2015. She holds a bachelor's degree in government and politics from the University of Maryland and a master's degree in marketing and advertising from Michigan State University. She has completed executive education at Oxford University and studied abroad as an undergraduate in Jerusalem, Israel.
Motivated by the Gates Foundation tagline, "All Lives Have Equal Value," Joanne co-launched Defy in September 2017 with her partner, Omar Hussain, to work toward better, more equitable life outcomes for all and to help all kinds of organizations contribute to that goal.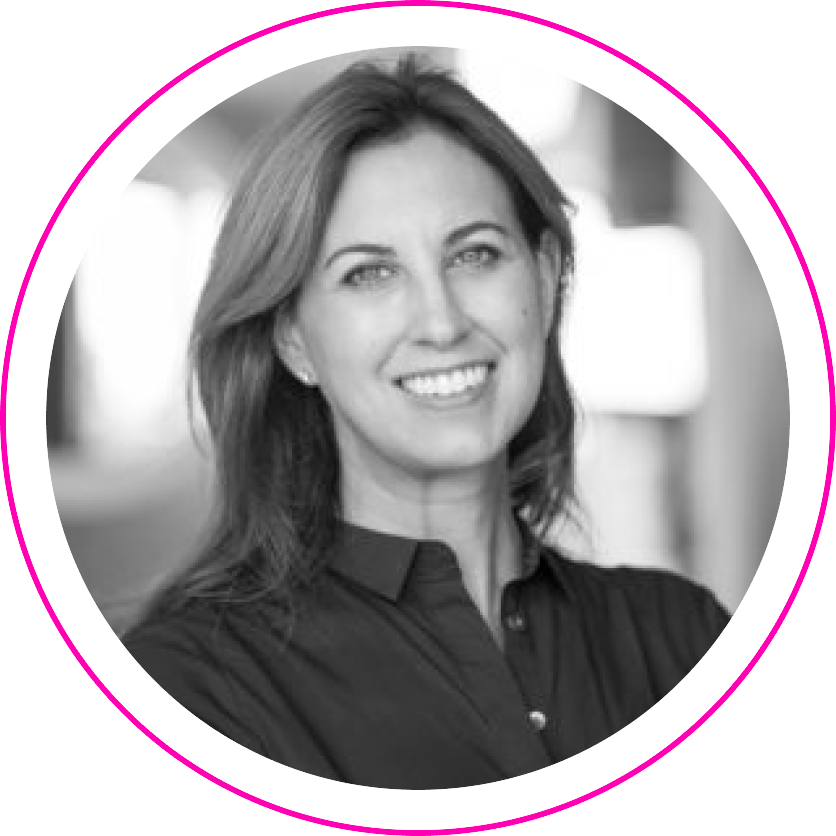 we look forward to hearing from you!
We answer all email and requests as they come in. If you have any questions, requests, or need assistance, kindly fill out the Contact form. Our team is always ready to help and we will respond to your inquiry as soon as possible.